https://www.indiecade.com/jammingthecurve/
Registration ends on September 1st!
REGISTER HERE on Itch.io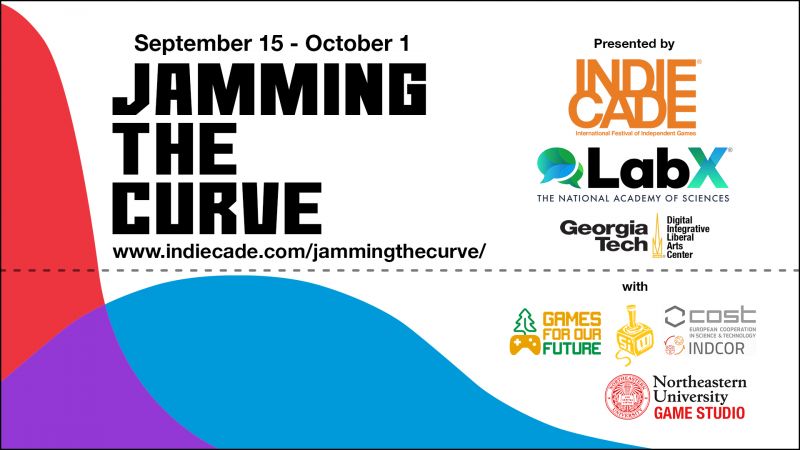 Strongly considering joining this… might get me out of the creativity block.
I'm looking forward to carving out some time to have fun with this one too. Not every day I get to game jam. Imagine this thread could be a good place for Blinks jammers to gather

My wife and I kicked around ideas on our walk tonight for what a Blinks game could look like for this jam, definitely think we'll be giving it a try

My team made this demo maybe 5 years ago? I immediately thought of this. At the HIMSS conference, it started off as a simulation demo, but grown a$$ adults were running around trying to get their colleagues "sick" as soon as they found out they were infected. It's a simulation that people will naturally gamify…even if you don't tell them to.
I missed the deadline. If anyone else registered, I'd be happy to join your team.